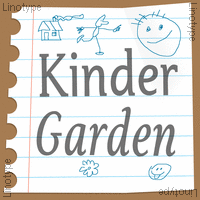 Sassoon Book family (Linotype library) contains 4 fonts.
Sassoon was designed in 1995 by Rosemary Sassoon in the style of typefaces found in schoolbooks in the early 20th century. The font exhibits a harmony between the space within and outside of the letters. The forms have soft, round forms which give text an almost ornamental character.
This flexible font can be used for headlines or text, in small or large point sizes.