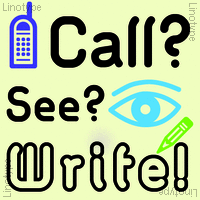 Index family (Linotype library) contains 9 fonts.
Index is a sans serif font which gives an impression of both movement and harmony. The soft, round forms of this font give it an almost ornamental feel.
The influence of American advertisement and poster typefaces of the turn of the 20th century is apparent.
Index can be used as a headline or text font in small or larger point sizes.