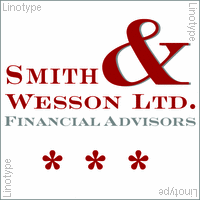 Engravers family (Linotype library) contains 2 fonts.
Engravers is a typeface based on styles of engraved lettering that were popular at the end of the nineteenth century in America and abroad. American Type Founders, Inc. (ATF) released a successful ancestor of this design in 1903.
Today, Linotype's Engravers brings turn-of-the-century elegance to directly to your keyboard. Use the Engravers typeface on any formal piece - from table cards, to menus, invitations, or advertising work.