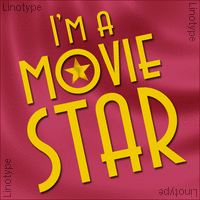 Avenida family (Linotype library) contains 2 fonts.
Architect and designer John Chippindale created the font Avenida™ in 1994.
Avenida is a constructed typeface which makes a cool, sophisticated impression. Chippindale based the design on the lettering styles he found on buildings constructed in the 1930s and 1940s in Spain's Aldalucian region. The elegant Avenida is reminiscent of the revue and movie advertisements of the 1920s and has a touch of Jugendstil about it.
Avenida is best suited to headlines and short to middle length texts.