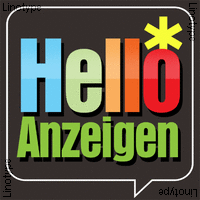 Anzeigen Grotesk font (Linotype library). Click on the font picture to buy the font.
Anzeigen Grotesk is a heavy, condensed sans serif face drawn in the style of typefaces popular during the early 20th Century.
It was originally intended for use in advertising design, a field for which it is still well suited. Anzeigen Grotesk (which means "advertising sans serif" in German) is best used in larger point sizes.